Here craft is used to connect.
These projects try to find a way
to build relationships,
give back and exchange.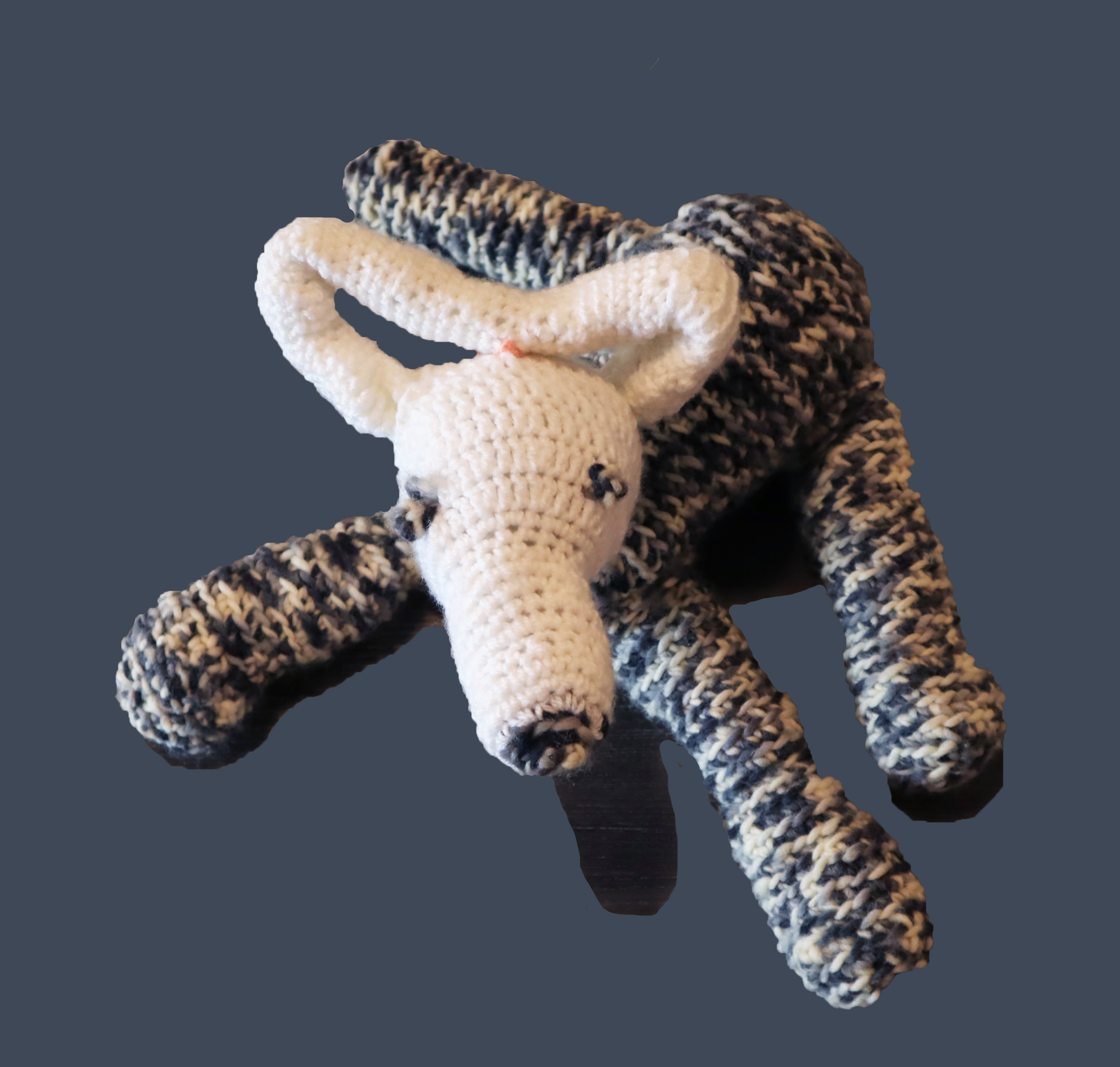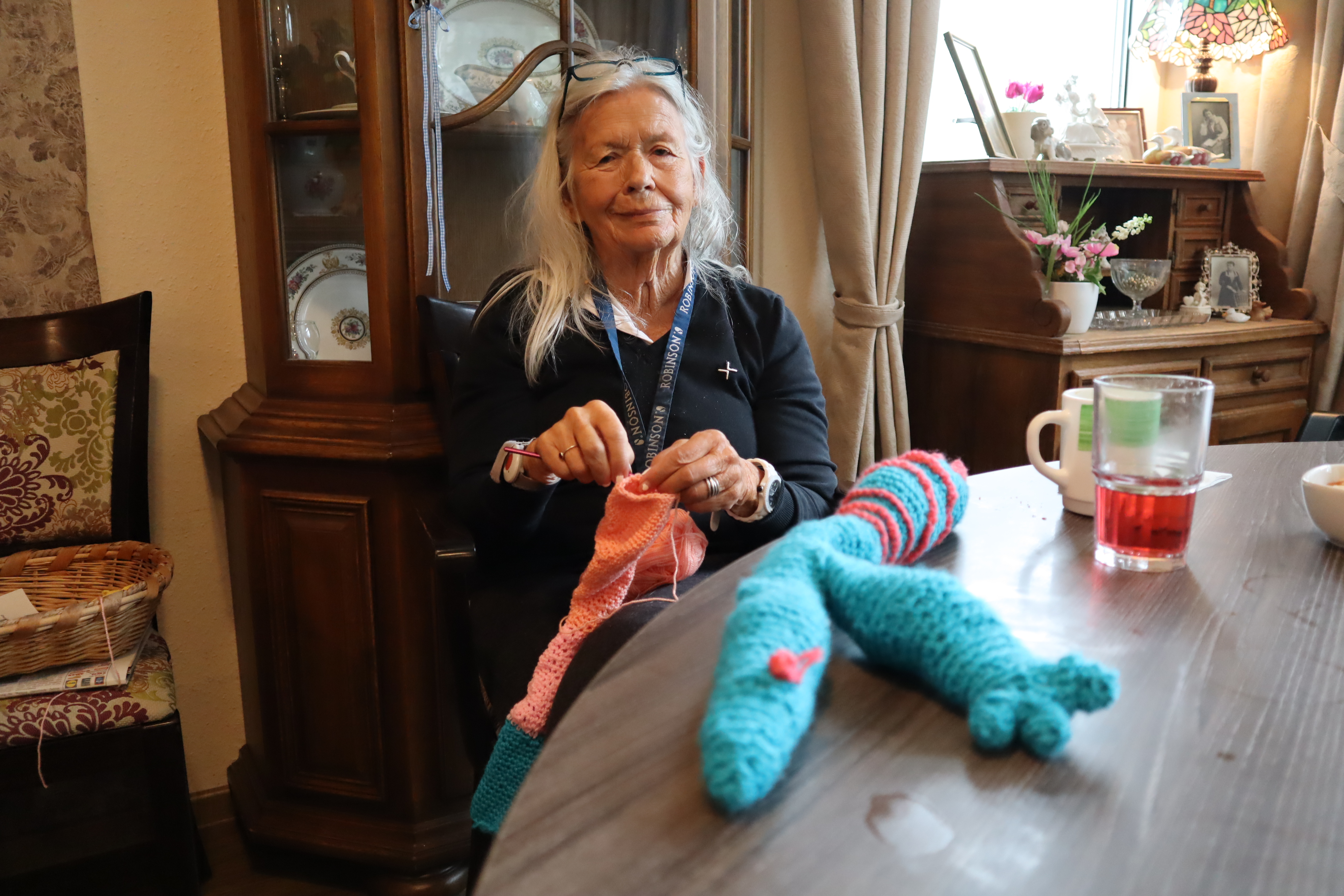 Crochet Rekindle
Quellenhof Betreutes Wohnen (2022)

After a year of isolation and social distance I craved to initiate and rekindle moments of community. I sought out the people who had been most vulnerable during the pandemic to introduce the practice of art therapy. Resulting in crocheted creatures by some wonderful women living in the elderly home Quellenhof.

It was fulfilling to turn their "I can't do that anymore" into a
"look how good I can do this!" We spent 3 weeks morning and afternoon freely crocheting until these beings started taking shape.
After returning a month later, the whole home is full of wool and self-made hats for all stuffed animals. They cannot stop crafting.

A great thanks to Frau Vollert, Frau Gardner, Frau Röbbig and Frau Jakob!

A Hub of Plastic
(Ongoing Project 2022)
As part of my ongoing mission to bridge environmental care with my art practice, I devised a project inspired by the extraction of microplastics from the shorelines of Barcelona. The aim was to creatively repurpose these pollutants, transforming them into coral sculptures.

These vibrant sculptures serve as a striking juxtaposition against the sad fate of bleached coral reefs. To amplify the impact of this project, I aimed to involve as many individuals as possible from both the art and science communities. I actively sought to collaborate with the ICM (Institute of Marine Sciences) beach cleanup initiative, which provided valuable insights from young marine biologists regarding the crisis at hand. Through this collaborative effort, I gained a deeper understanding of the issue and know we need to foster more collective engagement towards finding solutions.